Do you need a 2-Week Thailand Itinerary? Thailand is a dream destination for many people who are looking for a budget-friendly foreign trip that offers every type of experience. The country is known for its beautiful beaches, food, shopping experiences, and its culture. If you are planning a Thailand trip for the first time and independently doing so, you must make a detailed plan. Since it is a foreign country, there are many things that you must take care of from the passport and visa formalities to the language barrier and budgeting and making a tour route plan.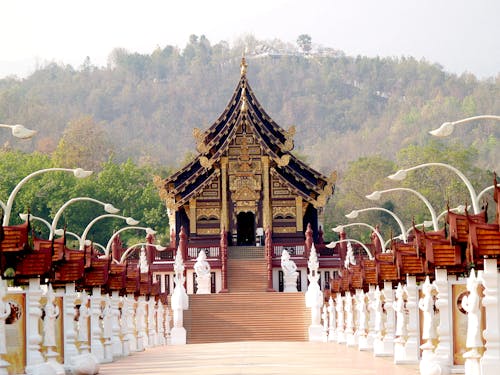 Tips To Make A 2-Week Thailand Trip Plan
There are too many places to cover in Thailand, and two weeks is minimal time. But here are the most popular things you can include in two weeks which you definitely must not miss out on:
2-Week Thailand Itinerary – Make A Route Plan
The first thing to do is making a route plan about how long you are going to stop at each place. Keep the last day for traveling back, and that gives you thirteen more days to go around. Start from Bangkok, where you will stay for two days, followed by Ayutthaya for one day. Chiang Mai has a lot to offer, and hence, three days is justified here. The same applies to Krabi. The next stop must be Koh Lanta for two days and come back to Bangkok for the next two days.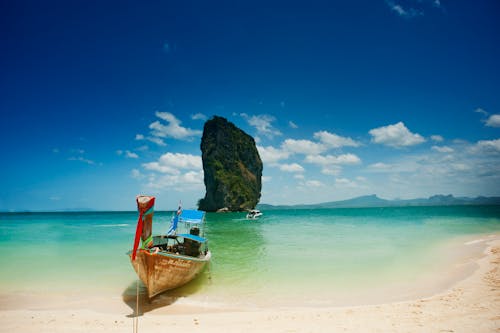 Things To Do In Bangkok
Bangkok has numerous places where you can do a lot of things and several exciting places to visit. The temple areas include Wat Pho, Wat Arun, and Wat Phra Kaew, which are known for their architecture, and you get a fantastic insight into the Thai culture and history in these places. Bangkok is also the best place for shopping while you are in Thailand, but it is best to put it aside for the last two days when you are returning to the city.
2-Week Thailand Itinerary – Arranging Hotel And Homestays
Every place in Bangkok is well equipped with numerous hotels of different rates to stay. A wise decision would be to book your homestay and hotels for every location beforehand so that the trip is smooth. The country is comparatively cheaper than other destinations, and you can quickly get decent places to stay at fantastic rates. If you are a solo traveler and want to cut down your budget further, there are hostels and backpackers' dormitories as well, which gives you shared rooms at very nominal rates.
Thailand has much to offer in terms of tourism and entertainment. If you are coming to this country, rest assured your budget will be sufficient, specifically if you choose to live more like a local than a tourist. Delve into their food, cuisine, and local public transports to make your stay affordable.
If you are planning a trip, using luggage tags are essential. These colorful tags can ensure safety to your valuables. Check out some designer luggage tags below: