Here is a guide on Thailand travel safety tips for solo female travelers. Although Thailand is a beautiful and safe country for women, you should never take the surroundings lightly. There is a difference in social freedom and culture in a foreign country. So, take care of yourself on the trip, even if you are in the safest country on the planet. Read our guide to know how to keep yourself safe when you are in Thailand.
Thailand Travel Safety Tips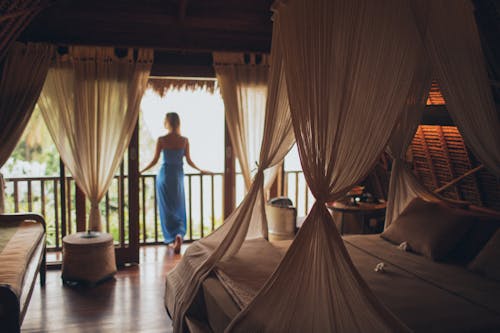 Safe Accommodation
Your safety begins with safe accommodation. Choose a room with a secure door lock, essential facilities, comfortable bed, and telephone facilities to contact when you need help. The hotel should have a 24-hour receptionist in your service. Most of the hotels in Thailand are safe for female solo travelers as they are female-only dorms.
Stay Safe
Crimes against foreigners are common so be safe from bag snatching. You never know when somebody grabs your bag, and you lose essential items such as passport and money. So, don't walk near the roadside and traffic. Hold your purse on the other side. Keep your valuables such as a passport in the hotel room. Don't keep a mobile phone in the bag. Even if a thief snatches your wallet, you will not have to worry about losing important stuff.
Street Safety
Since you are new to Thailand, you don't know about the dangerous spots. So, never walk alone, especially at night.
Thailand Travel Safety Essentials
Contact Numbers
You should know the essential phone numbers so in case you lose the mobile phone you can still contact someone for help. Also, save the tourist police number, ambulance, fire and medical emergency number.
You may need them, but it is good to know about them for future Thailand travel safety. Most of the locations are the party spots where accidents are common due to drinking. So, either you avoid going there or go with full preparation to handle any critical situation.
Pedestrian Safety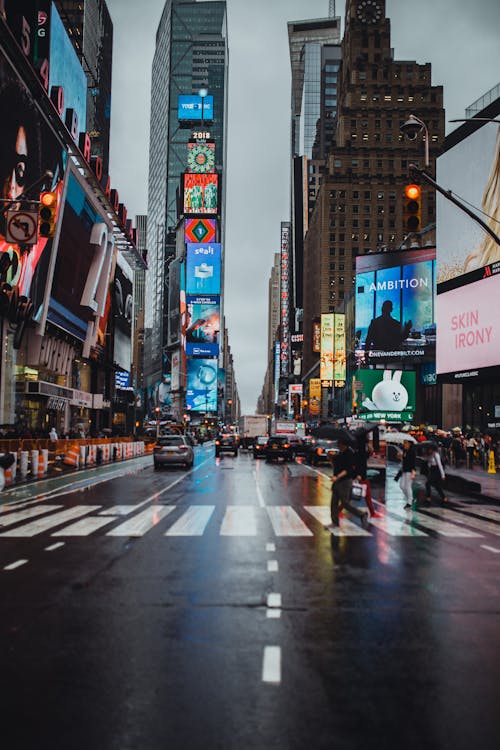 Walking on the street can be dangerous too. Therefore, carefully check on the two sides of the street before crossing. Be quick and sharp while crossing the roads but don't run or cross in confusion. Avoid using mobile and headphones while moving across the streets.
Thailand Travel Safety Driving
In case you have a vehicle then you must wear a helmet when you are on the road. The traffic fatality rate is the second-highest in this country in the world. Moreover, you should have a permit for driving, otherwise, you will have to pay fine. IDP will save you from spending money as a penalty, and you can enjoy the beautiful views on your drive.
Last Note For Thailand Travel Safety
In addition to these essential tips, remember this last one. Never touch the monks because it is forbidden. It is against their rules so respect them. And, avoid smoking or be ready for a one-year jail term. Temples, public parks, airports, nightclubs, and restaurants are a few places where you cannot smoke. So, all the solo female travelers remember these tips and enjoy safe traveling.