Do you need to know about Thailand travel visa? Thailand is one of the best holiday destinations to enjoy the holidays. A trip to this island paradise is filled with lip-smacking food, gorgeous landscape, and beautiful beaches. If you are on a short journey of 15 or fewer days, then visa on arrival is a facility for you otherwise apply before you travel. So, the first- time tourists should know everything about their travel and essential requirements for the visa. Check out what you should know from our guide and plan your trip accordingly.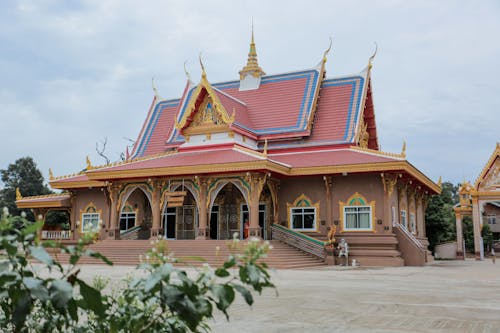 Thailand Travel Visa- Things To Know
The country's visa policies are, however, very confusing as it keeps on changing. So, you must check the guidelines for a tourist visa on the official website of the Thai government.
Visa-free access facility is also given for passport holders of few countries if their traveling period is 14-90 days. It depends on which country do they belong; 30 days to travel for tourists from New Zealand, Australia, the US, and all EU countries can avail of this facility.
However, if you belong to a country for which this facility is not available, then you need a Thailand travel visa before your arrival. Tourists from Central America, Central Asia, Africa, and middle east countries need permission to enjoy a trip to Thailand. 
Thailand Travel Visa Exemption
Almost travelers from 51 countries will get visa on arrival for two times a year. It is applicable if you are traveling via sea or land and not by air. In addition to the waiver or exemption is for those who are the passport holders of Vietnam, Russia, Macao, hong kong, magnolia, and Laos.
But the visitors must show essential proof. First is that they are financially strong to support their journey to Thailand. Second, they are allowed for onward traveling.
Thailand Travel Visa Of 60 Days
In case you increase your day of stays, apply for a visa of 60 days. Here you will get two options- permission on single entry and multiple entry visas. The first one has a validity of 3 months, whereas the second is valid for six months.
Thailand Travel Visa Requirements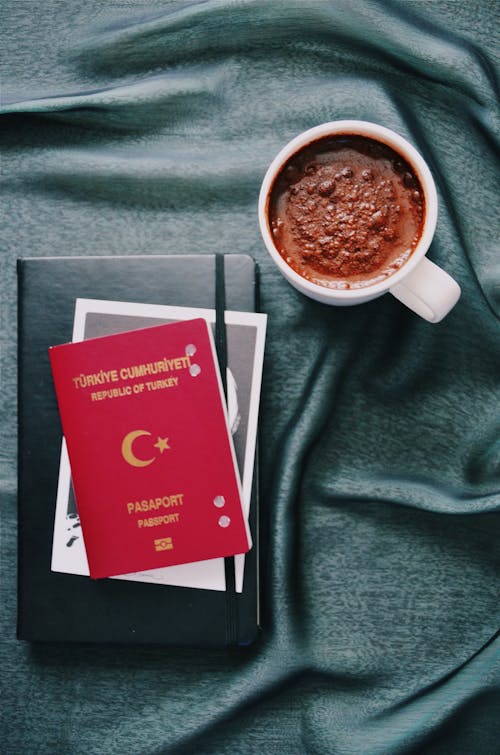 Those who wish to have the first option need a few essential documents like passport, two recent photographs, and a visa form. Complete the form and go with the documents to the Thai embassies in your country and apply them. However, your passport should have a minimum of 6 months validity.
For the second option, you need more documents other than these. Show your hotel reservation proof, employee proof letter and a bank statement that shows a minimum of €5,500 balance in your account.
Cost
The cost of these two visas depends upon your nationality.
Processing Time
There is no exact duration of processing. However, it may take 2-3 business days or a month and more.
New Visa
There is good news for the tourists this year. Now, you can quickly get the visa on arrival of 15 days when you enter the country. The extendable limit is 90 days. But only 21 nationalities can have electronic permission. Moreover, no need to pay the visa fee to apply and pay for the application.
Check out more about the Thailand travel visa on a Thai government website.